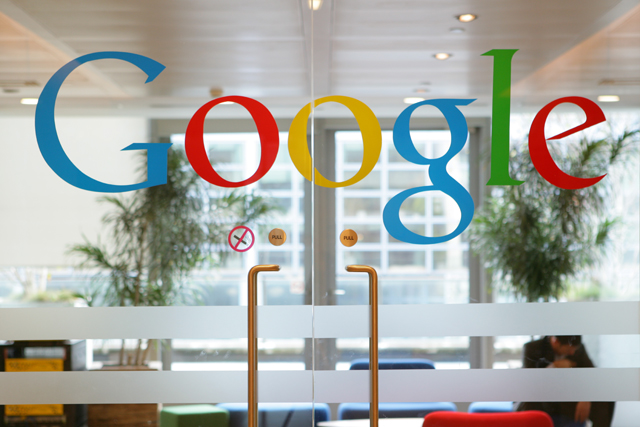 The current privacy policies relate to products including Gmail, Google+ and YouTube.
Writing on the company's official blog, Alma Whitten, director of privacy, product and engineering said: "We're rolling out a new main privacy policy that covers the majority of our products and explains what information we collect and how we use it in a more readable way."
The changes will mainly affect Google account holders, which will mean that information provided for one service, such as email, may be used in another service, such as calendar, when they are signed in.
Whitten wrote that the changes mean the ads its serves will be more relevant: "For example, it's January, but maybe you're not a gym person, so fitness ads aren't that useful to you."
A Google spokeswoman elaborated on this, saying: "We may use search history to help make ads you see on Google, including Gmail, more relevant.
"In our new privacy policy, as in the old one, we commit to not combine DoubleClick cookie information with personally identifiable information such as search history unless we have your opt-in consent."
It comes in the same month Google introduced a personalised search option called 'Search plus your world', which has been accused by rivals including Facebook and Twitter of giving preferential treatment to Google's own social network Google+.
Last year, Google settled charges from US regulator the Federal Trade Commission that it used deceptive tactics and violated its own privacy promises to consumers, when it launched its social network, Google Buzz, in 2010.
The settlement barred the company from future privacy misrepresentations, required it to implement a comprehensive privacy programme, and called for regular, independent privacy audits for the next 20 years.
Follow Sarah Shearman on Twitter @Shearmans