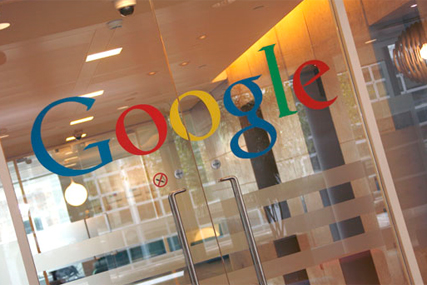 The company's second quarter results show that its net income was $2.51bn, up from $1.84bn in the same quarter in 2010.
Most of its 32% growth in revenues came from its own sites, which generated $6.23bn compared with $4.5bn the previous year.
Partner sites generated revenues through AdSense programmes of $2.48bn, up 20% from the previous year's $2.06bn.
UK revenues grew 27% year on year, indicating the local operation is not far off the pace of the rest of the company, though some of the growth may be down to the pound having strengthened a little against the dollar over the year.
On the company's earnings call last night, chief executive Larry Page revealed that its new social network Google+, launched with invitation-only access at the end of June, had passed 10 million users.