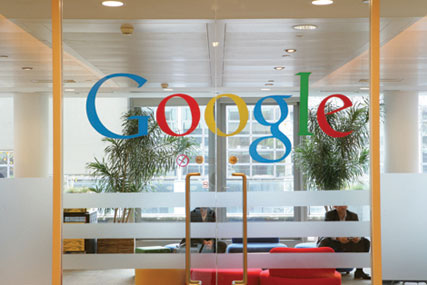 The deal will be one Google's biggest acquisitions and follows the purchase of online display ad giant DoubleClick for $3.1bn in 2008.

The AdMob acquisition will enable Google to develop new tools for creating, serving and analysing emerging mobile ads.

The acquisition of will also mean Google's clients will be able to target mobile users with its various ad formats.

The internet giant aims to give advertisers and publishers more choice in mobile ad technology, an area that Susan Wojcicki, vice president of product management at Google, said has "enormous potential" and is "still in the early stages of development".

Both companies have approved the transaction, which is subject to customary regulatory approvals.