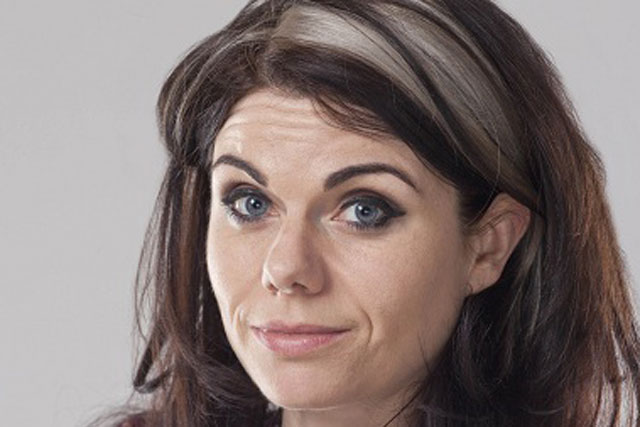 The sponsors are being given the opportunity to develop the shape of the BlogFest conference, which is the first live event put on by Mumsnet's Bloggers' Network and aims to provide a platform for the best parent bloggers.
Google will brief bloggers on how to use Google+, Skoda will give attendees the change to suggest future product developments, and Boden will take part in a panel discussion about the rise of the fashion blogger.
The event will take place at Millbank Tower in London on Saturday 20 November, and Moran, the author of 'How To Be a Woman', will be the keynote speaker.
Other speakers include Daily Mail columnist Jones, authors Jeanette Winterson and Zoe Margolis, celebrity psychologist Tanya Byron, and Labour and Co-operative MP Stella Creasy.
Topics covered at the event will include how much personal information a blogger should make public online and how bloggers can become published authors.
Mumsnet Bloggers' Network is positioned as a platform that gives bloggers full editorial control and a share of revenues made by the network running display ads.
Brands are also offered the opportunity to share their products with the most influential bloggers.
Follow @mattchapmanuk