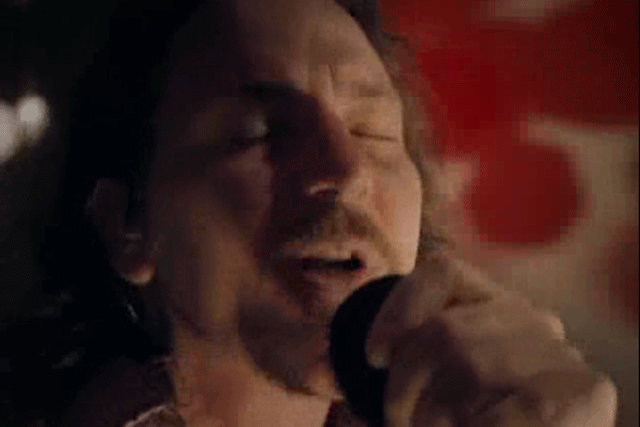 Google Music, which was unveiled in the US last night, offers 13 million tracks.
Universal Music, EMI and Sony have signed up, with only Warner Music not participating, meaning tracks from artists such as Led Zeppelin and The Doors will be absent. A number of independent labels including Warp Records and Matador Records have also signed up to the service.
Google Music is currently only accessible through a web browser music.google.com/about/ and will later be integrated with Android Market, the company's smartphone app store.
The service also enables users to store up to 20,000 songs in the cloud, so they can stream their music collection to multiple devices.
Google Music launches with exclusive content and free tracks from artists including The Rolling Stones, Shakira and Pearl Jam. It will be offering free tracks every day to get consumers on board.
The service has been integrated with the company's social networking service Google+, to enable users' friends to listen to tracks they have purchased.
The rollout of Google Music has been hotly anticipated after the company made a foray into digital music with the launch of its music locker Google Music beta earlier this year.
The launch comes in the same week Apple launched its iTunes Match service, which scans a user's music collection and matches it with Apple's music store to enable users to stream their music from multiple devices, for $24.99 a year.
As Marketing recently revealed, Apple is planning a relaunch of its App Store, amid heightened competition in the market.
Amazon, the ecommerce giant, also operates a music store and locker service.
Meanwhile, Facebook has also stepped up its music offering in recent months, with its tie-up with Spotify to enable its members to use the digital music service while using the social network.
Follow Sarah Shearman on Twitter @shearmans