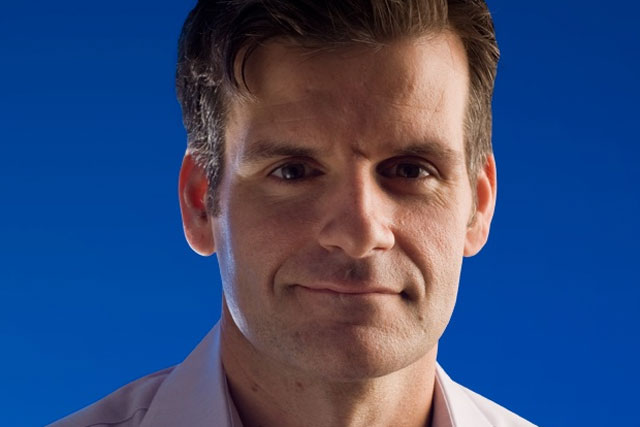 Google was given the green light to acquire Motorola Mobility for $12.5bn (£7.7bn) by US and European regulators earlier this month.
According to the Bloomberg report, three sources familiar with the matter said Woodside, who left his role as president to run the acquisition deal, will be drafted in to run the mobile business when the deal closes.
Woodside joined Google in 2003 as director of business operations. He moved to the UK in 2006 to become managing director and vice president of its UK and Ireland operations for two and a half years.
In 2009 he moved back to the US to become president of the Americas, replacing Tim Armstrong who defected to become AOL's chief executive. Matt Brittin was drafted in to replace him in the UK.
Google declined to comment and Motorola did not respond to requests for comment at the time of publishing.
The acquisition has given Google more than 17,000 patents, which will shore up its defence for its Android business in the ongoing patent wars.
When the move was first reported in August it sparked concern that Motorola may get preferential treatment over other hardware makers, such as HTC and Sony Ericsson which use the Android operating system.
At the time Google's chief executive Larry Page said the purchase would "supercharge the entire Android ecosystem for the benefit of consumers, partners and developers".
Follow Sarah Shearman on Twitter @Shearmans