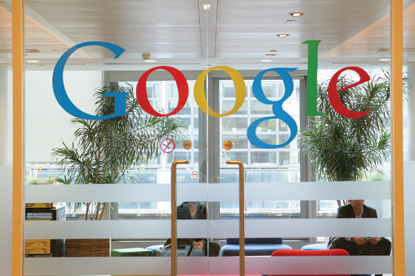 A report in PC Advisor magazine today reported the comments of Nicholas Fox, the business product management director for Google AdWords, speaking at California's Search Engine Strategies conference.

Fox was reported as saying that keyword searches are currently a "bit of a game" and that other approaches are being considered.

He is quoted as saying: "I see the keyword as an intermediary that we came up with five or ten years ago."

Fox used the example of a plumber, who might provide details on the location of his operations and services.

He added that more money would be poured into searches based on image recognition and mobile technology, which provides better location details.

The news comes a day after Google unveiled details of its new Caffeine search engine, which is promised to return quicker and more accurate results.