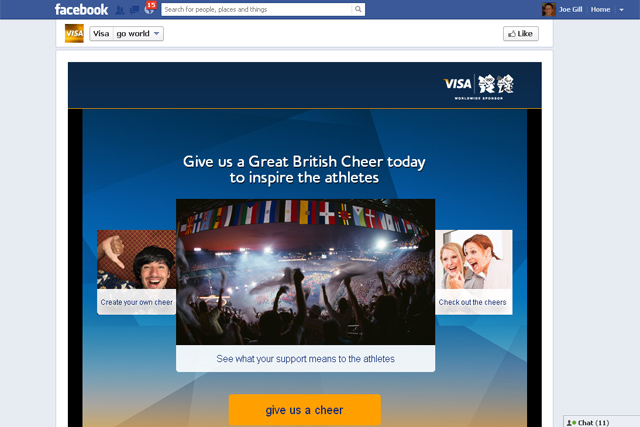 The search giant has highlighted a number of campaigns that have performed well during the 17-day sporting event on its blog.

According to Google, Visa's "Go World" campaign, which invited fans to show their support for Team Visa athletes by sending 'cheers' in social media, generated more than 47m views of its ads and athlete training videos on its Go World YouTube channel since it launched in February.

Lloyds TSB Bank, which was the presenting partner of the Olympic Torch relay, and ran an AdWords campaign tracking the torch as it passed through towns in the UK, resulted in more than 190,000 clicks and more than two million impressions over three months.

Zurich's 'Share your Sports Moments' marketing campaign on Google and YouTube, featuring members of the German Olympic team, saw a "significant uplift" in the number of leads who signed insurance contracts.

Google also claimed that increased traffic helped online publishers. In the US, across the two million sites in its Google Display Network and the DoubleClick Ad Exchange, ads shown on sports-related websites enjoyed a 19% increase in traffic during the games, while revenues for these sites increased by 14% compared to the previous two weeks.
Follow @shearmans