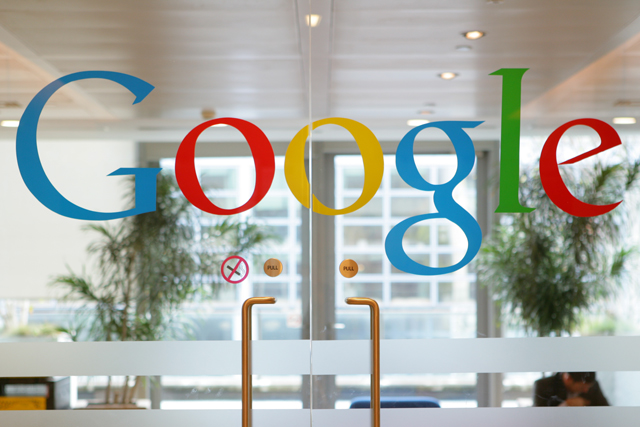 Net income growth did not keep pace with the jump in revenues, climbing 17% to $2.3bn.
Costs were up by more than a third to $5.78bn, as headcount rose from 24,400 full-time employees, to 26,316 employees.
Google has had to raise wages to stop employees jumping ship to rivals such as Facebook and the throng of recent digital start-ups.
It has also stepped up investment in areas such as mobile, social and video.
Patrick Pichette, CFO of Google, said: "These results demonstrate the value of search and search ads to our users and customers, as well as the extraordinary potential of areas like display and mobile.
"It's clear that our past investments have been crucial to our success today – which is why we continue to invest for the long term."