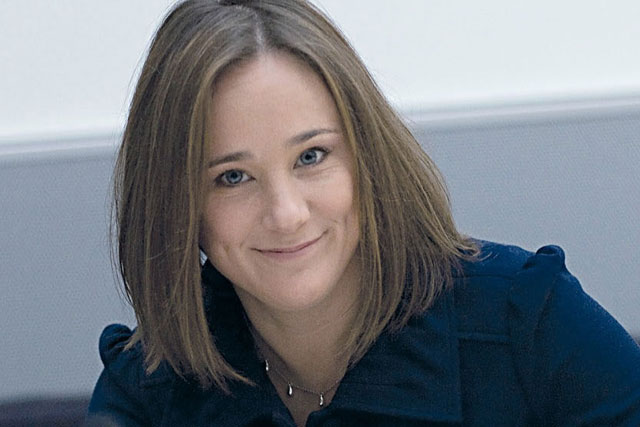 Speaking to Marketing, the executive director of government communications, Jenny Grey, said: "The government is continuing to invest in creating campaigns where it can show value for money and ROI"'
Critics have claimed that the coalition, which has significantly slashed back adspend, fails to realise the value of marketing but Grey contended this was "just not true".
There have also been concerns expressed that lessons learnt by the COI on effectiveness would be lost but Grey said there was an "extensive programme of knowledge transfer".
On Friday the 66-year-old COI officially closes its doors. It will not be directly replaced but instead a Government Communications Centre (GCC), led by Grey, will take on some of its work.
The GCC, which creates about 30 new posts in the Cabinet Office, will work with Whitehall departments and their marketing hubs on the first ever government communications plan.
The government marketing functions will operate in the following seven hubs:
Department for Business, Innovation and Skills, Treasury, Department for Culture, Media and Sport and their arms-length bodies
Department for Work and Pensions, HM Revenue & Customs and their arms-length bodies
Department of Health and its arms-length bodies
Home Office, Ministry of Justice and their arms-length bodies
Cabinet Office, Department for Education and their arms-length bodies
Department for Environment, Food and Rural Affairs, Department of Energy and Climate Change, Department for Communities and Local Government, Department for Transport and their arms-length Bodies
Ministry of Defence, Foreign and Commonwealth Office, Department for International Development and their arms-length bodies
Significantly, Department of Health marketers retain much of their autonomy as DH is not teaming up with any other departments.
Underpinning the creation of the over-arching strategy is a desire to run more cross-departmental campaigns and look for "opportunities for synergies and shared expertise," said Grey.
"We don't want campaigns that are run in policy silos," she added, highlighting Frank, Think!, Change4Life and the Great campaigns as good examples of cross-departmental working.
However Grey said that while adspend would increase, compared to the level in the first year of the Coalition government, it would not reach the peaks seen under Labour.
In May, the Government Procurement Service, which now operates out of Liverpool, will invite agencies to become part of a new framework system.