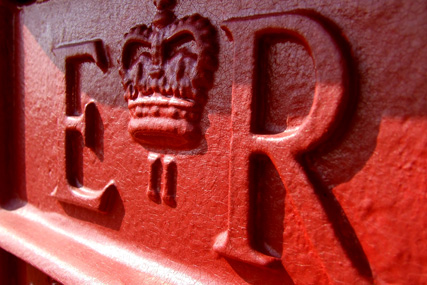 The proposal to revitalise the Post Office's collection of more than 11,000 branches include the introduction of a current account, a children's savings account, and a weekly budgeting account for consumers on low incomes.
The company is also said to be in talks with Santander and RBS about providing access to their accounts through Post Office branches.
According to reports, Mandelson will announce that the formation of a 'Post Office Bank' is vital to creating a fairer banking system.
"Since the global banking crisis we have set about reinventing the financial services industry piece by piece, building a system that is fairer, trusted and more responsible," Mandelson is expected say.
"Today is the next step in that process. The Post Office is a well-loved community institution and this move will bring more banking services back to the heart of those communities."
Earlier this month, the Post Office commenced a review of its design agency arrangements, stating it is looking for agencies with "proven experience" of working with major high-street finance brands, to create a more authentic retail banking environment at its branches.