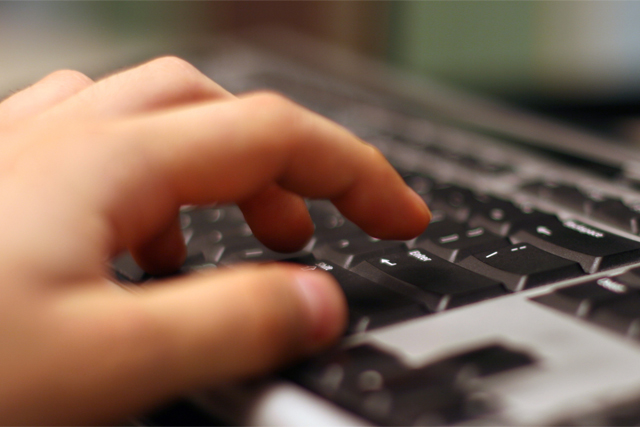 Speaking at the Big Questions Live event, Carter expressed fears about the effectiveness of the EU Cookie Directive and argued the onus should be on the Government rather than brands when it comes to data protection.
Carter said: "I think as marketers there is a bigger debate, which is increasingly about being relevant and personalised, but in a way that I don't know who you are or where you are on the internet, but the reality is there are lots of products that enable me to pretty much find you and target you.
"There is a need for the Government to show how people can be in control of their browsing."
Carter added browsing data should be used to create compelling content rather than banner ads in order to help add value to the public.
He explained: "The internet is just a utility – if you give people stuff that is relevant towards their lives and isn't an advert I think they will feel better towards you."
Paul Smernicki, head of digital at Universal Music UK, agreed consumers should benefit from brands harvesting data because "customers understand that data equals better stuff for them".
The majority of consumers understand there is a trade off between giving up data and benefiting in return unless they are "a conspiracy theorist", according to Smernicki.
He concluded: "If they sign up to an artist's mailing list they are aware of what they are doing and they know they are going to get something in return."