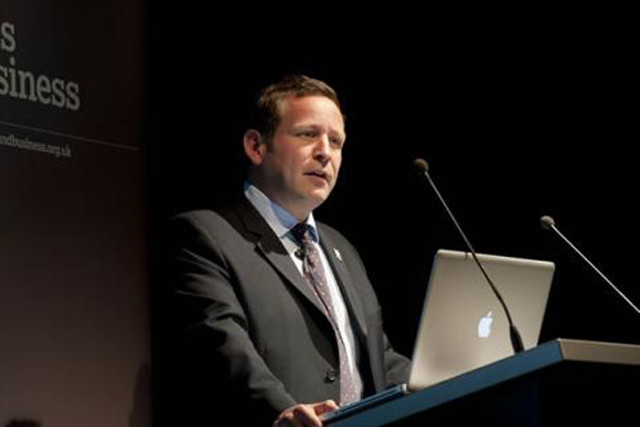 Vaizey's speech, delivered at the Financial Times World Telecom conference yesterday, came as a blow for net neutrality campaigners, who favour the status quo.
Media services such as YouTube, ITV.com and BBC iPlayer with heavy bandwidths are most likely to be hit with the higher charges. The new fees could see smaller internet companies and start-ups unable to compete with larger companies.
Vaisey said that ISPs must be free to experiment and new charges will help pay for the expansion of internet services.
"A lightly regulated internet is good for business, good for the economy, and good for people," he said.
"The internet has been responsible for an unprecedented level of innovation, innovation which has led to multi-billion dollar companies being formed in just a couple of years."
"It is right the Government puts in place the right infrastructure to support the internet and has a view on how it is governed," he said.
In August, Google and Verizon came under fire from internet companies including Facebook and Amazon after they floated proposals for a two-tier wireless internet system in the US.