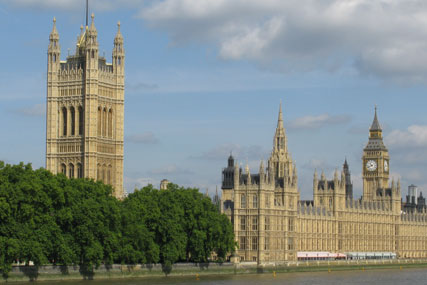 News International, Telegraph Media Group, Associated Newspapers, Trinity Mirror and Richard Desmond's Express Newspapers have all signed up to the alternative Royal Charter. The charter also has the backing of the newspaper and magazine trade bodies – the Newspaper Society, Newspaper Publishers Association and PPA.
Plans for the alternative charter for an Independent Press Standards Organisation (IPSO) were published in July. It follows most of the industry rejecting the Government's all-party plans for press regulation in April.
But BBC2's 'Newsnight' reported last night that a sub-committee of the Privy Council, set up to examine the proposal, has come out against it.
A sub-committee of the Privy Council made up of Conservative and Liberal Democrat MPs is due to meet today. The Guardian reports coalition ministers are working to prevent today's meeting turning into a final rejection of the industry plan.
The paper said efforts were being made to find a compromise around the industry's proposed charter and the original Royal Charter backed by the three main political parties announced in July.
The Financial Times, The Guardian and The Independent were the only papers to have supported the Government's statutory-backed Royer Charter when it was unveiled in March.
Follow @DurraniMix