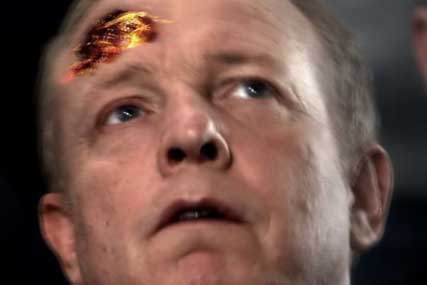 Spending by Whitehall departments ground to a halt after the Coalition Government announced £6 billion of spending cuts soon after taking office in May. Only pre-booked ads that would have been more expensive to cancel went ahead.
Although a final decision has not been taken, ministers have been advised that the ban is likely to be relaxed at the start of the next financial year. And agency sources indicated that some COI budgets for essential campaigns were signed off this week.
One minister said: "We are not against ad campaigns. But we won't be going back to the splurge we saw under Labour. There will be stricter criteria to ensure money is spent more carefully than in the past."
Campaigns likely to be revived are those that have been shown to have changed behaviour. They include the Department of Health's drive to reduce deaths from strokes.