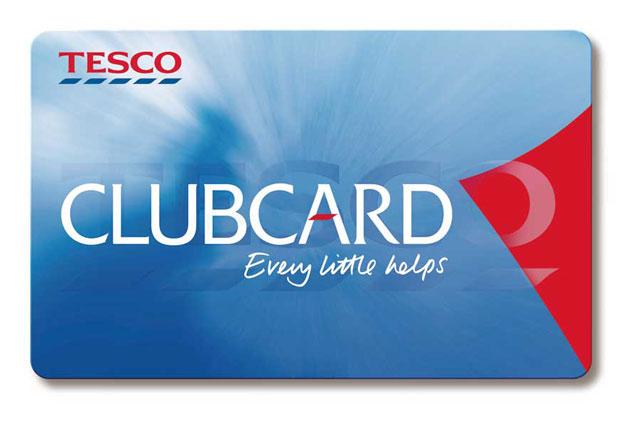 Fifteen brands across retail, banking and utilities belong to the Demographics User Group (Dug), a lobbying organisation that has been involved in high-level talks with officials including Cabinet Office minister Francis Maude.
The group also counts John Lewis, Orange, Camelot and Boots among its membership.
Discussions between the Government and Dug have centred on finding ways to cut future costs for the once-a-decade census, which are projected to reach £500m this year.
The Office for National Statistics (ONS) claimed no decision had been made on the census' future, but Maude believes there are more-efficient ways to gather the data.
However, Marketing understands that at a recent meeting called by the ONS, talks stalled after brands raised fears that sharing data could compromise customer privacy. There is, however, no suggestion that the Government is encouraging companies to breach the Data Protection Act.
At issue was the suggested use of Tesco Clubcard data and E.ON records for the compilation of statistics on small areas and information on properties respectively.
Martin Hayward, a former director of Tesco-owned customer insight company dunnhumby, said the potential for government to use loyalty data is "immense".
Expert comment – Alan Gilmour, former marketing director, Identity and Passport Service; now head of brand and CRM at Cogent Elliott
"The perception is greater than the truth – I know this from my days at the Identity and Passport Service. Brands could get into trouble. There will be a noisy fringe, like the tabloids and lobby groups, who will kick up a stink about it, even if it's anony-mised data. This could damage brands and get in the way of their legitimate business interests."