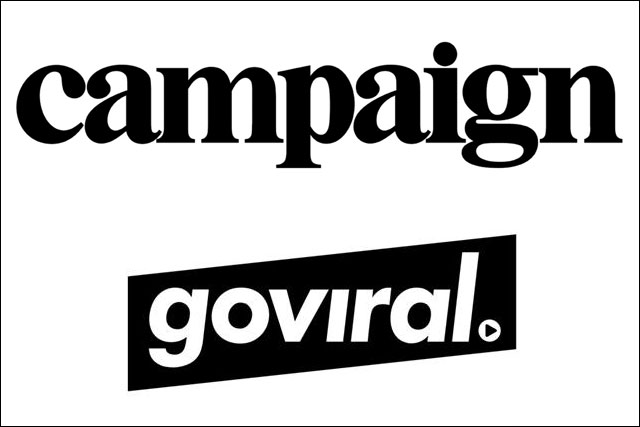 Experts from Unilever, giffgaff, Aegis, MPG Media Contacts and Albion will be discussing the content, commercial and branding opportunities presented by online video, at 'The new tube – the real online video opportunity', at 8.45am in London's Soho House in the West End on Tuesday 3 July.
Philip Smith, head of content solutions at Campaign, who is chairing the panel discussion, said: "As online the power and reach of video content grows, online content strategies need to evolve. As we know, one-off advertising campaigns are no longer good enough – consumers expect always-on marketing and more and more entertaining and relevant content.
"This event will look at the opportunities and pitfalls presented by online video and how to make the most of it."
The panel line-up is: Rene Rechtman, CEO goviral & SVP AOL International; Rob Horler, CEO Aegis Media UK; Paul Frampton, managing director, MPG MediaContacts; Emma Jenkins, CMO, giffgaff; Asad Rehman, director of global media, foods & video innovation, Unilever, and Jason Goodman, CEO Albion.
This debate – featuring experts from different parts of the media and marketing industry – will show how big brands and advertisers are beginning to understand this new opportunity, make the most of the longer-form and content opportunities video presents online, and give some essential pointers and tips for brands and businesses who want to make the most of the platform.