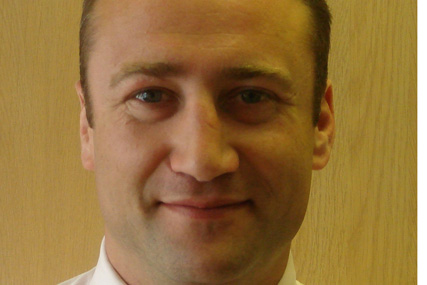 Before his role at GQ, Turnbull was associate publisher of House & Garden and ad manager of Condé Nast Traveller.
Prior to joining Condé Nast, he was ad director of NatMag-owned Men's Health and senior planner/buyer at ad agency Leo Burnett.
In addition, Condé Nast general manager Albert Read will become publishing director of Wired. His current responsibilities include the supervision of Condé Nast's contract publishing business and development of its Indian magazines.
Turnbull will take up his new role in January, when Jouning moves to Condé Nast Digital. Jouning will also take on some of the responsibilities of Condé Nast Digital's former commercial director Serena Burns, who left the business last month.