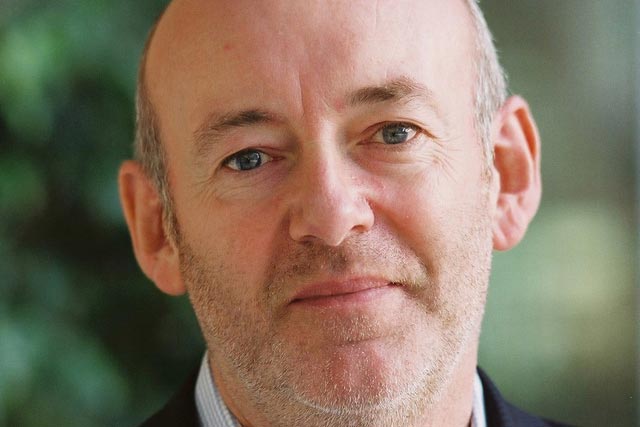 The move will mean that Miroma managing partners Simon Poole and Paul Mann will be promoted to joint managing directors, while former McDonald's senior marketing manager Richard Hirst will take reposibility for Miroma's media activities across the group.
Boyan said: "We needed someone with Graham's operational know how to take the business to a new level, putting in a new structure.Graham taking the role of non-executive chairman means he's still in the business and will help us lead it to the next phase.
"Both Paul Mann and Simon Poole will be promoted to joint-managing directors and Richard will head media across the various Miroma ventures."
Duff joined Miroma in June 2011 after taking an 18-month sabbatical following his departure from the role of EMEA president for Interpublic's Mediabrands group. At Mediabrands he was responsible for the European activities of UM, Initiative and out-of-home company IPM.
He started selling airtime at Anglia TV and joined Zenith Media in 1993 rising to the role of chief executive before moving media owner side as chief executive of Granada Enterprises in 2001 where he played an integral part in the merger with Carlton and the subsequent creation of ITV plc.
Miroma has offices in London, Singapore and Sydney.
Duff is also non-executive director at digital creative agency Coolpink.
Follow Mark Banham on Twitter @Banham72