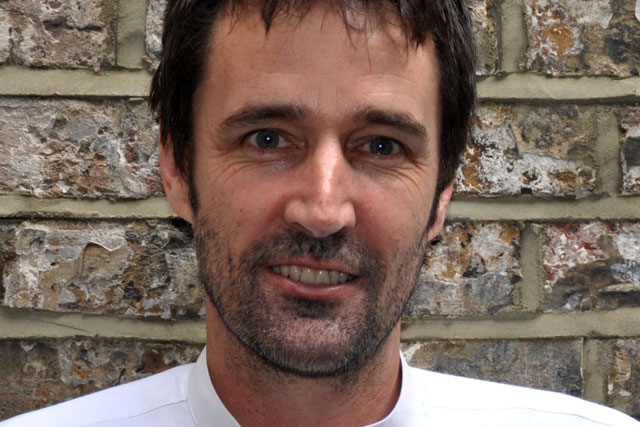 At Grand Visual Nilsen will be responsible for managing collaboration between media owners, agencies and the Grand Visual platforms to enable agencies and their clients to deliver better digital outdoor campaigns.
Nilsen will also be charged with building on Grand Visual's portfolio, including its ad serving platform OpenLoop, and developing interactive services for agencies and media owners.
Nilsen was digital collaboration manager at Clear Channel, which he joined three years ago from Magink Display Technologies. Earlier in his career Nilsen was responsible for the rollout and operation of Selfridges' in-store screen network.
Neil Morris, managing director of Grand Visual, said: "Over the past 12 months the demand for increasingly dynamic and interactive digital out of home campaigns has jumped significantly.
"Key to the success of any non standard execution is the creation of bespoke platforms for effective delivery as well as close collaboration between all stakeholders.
"Keith comes to us with a wealth of experience and his appointment is a clear indication of Grand Visual's ambition to make digital out of home a truly creative medium."