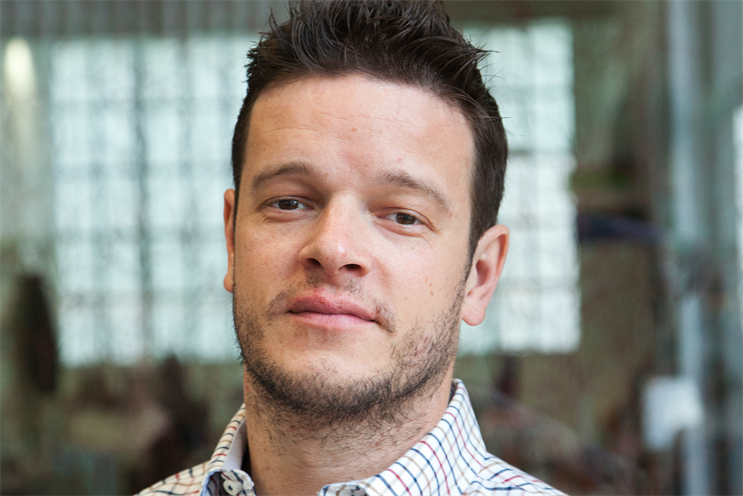 Rothenberg, who joins in September, will oversee existing client relationships and new business, and will also manage the agency's revenue.
Grapple's clients include McDonald's and B&Q.
Rothenberg will pick up the former responsibilities of the commercial director, Luc Borg, who was promoted to managing director earlier this year.
Rothenberg was appointed as the chief growth officer at McCann in 2011 before rising to managing partner.
Alistair Crane, the chief executive of Grapple, said: "Tom has an established background in growing client relationships."