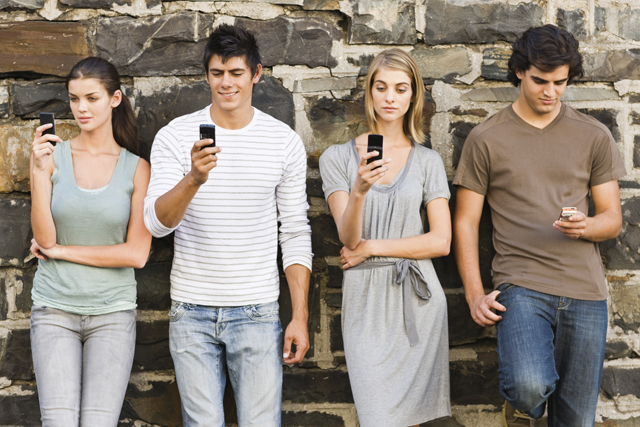 When for many consumers the biggest source of stress in life is a screen, it is not surprising that a swathe of the population is beginning to reassess the implications of the digital revolution. As smartphone ownership grows, it is difficult to ignore the corrosive impact of the competing layers of technology that surround us.
In their desire to record and share every moment, are consumers sacrificing their connection to the present? Has a form of attention deficit disorder taken hold, where not only platforms but people must fight for attention?
Chris Buckley, director of social engagement at "intelligent influence" agency TMW and a member of the IAB Future Trends Council believes that while members of Generation Y are used to multiscreening and engaging with lots of different platforms at the same time, they do not have an inability to concentrate on the present.
"They experience the present in a different way from previous generations," he says. "I don't think they are missing out. Life curation is how they experience the present moment. It's different from previous generations, but it's not to say that it's less meaningful."