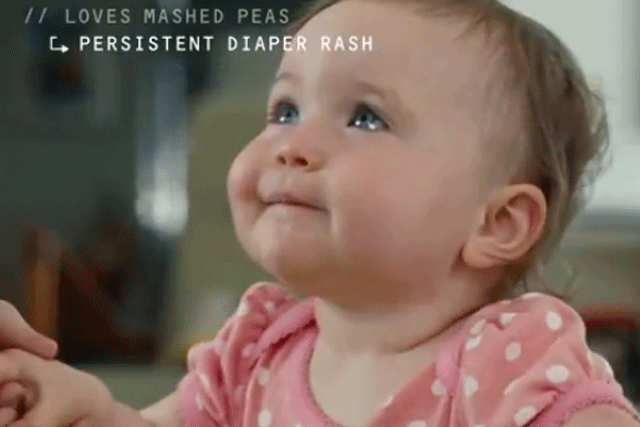 Despite the column inches dedicated to misgivings about internet companies invading consumers' personal and virtual space, privacy is almost an outdated concept. In a corporate sense, at least, every communication must be treated as though it will be public. After all, it could easily be published.
David Howard, head of planning at ad agency Fold 7, says an important distinction must be made between businesses and consumers. He believes brands have a duty to value the privacy of their consumers and do their utmost to preserve and protect it, but the same does not apply to their business.
"For businesses and brands, privacy no longer exists," he argues. "Any communication with consumers is open to be shared by consumers, and on social networks they will do so without a second thought. It has become a matter of public interest as to whether a brand has performed well or badly."