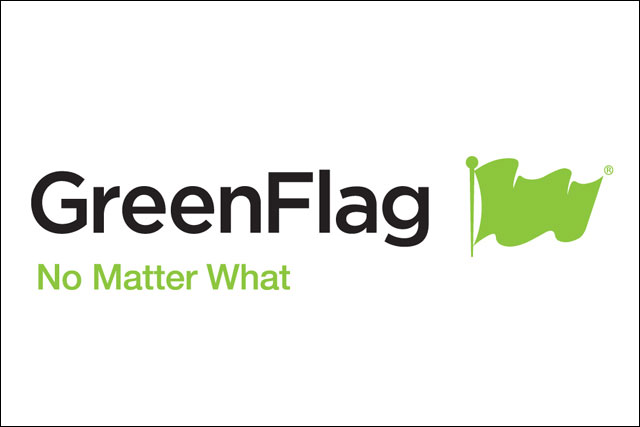 The brand is rolling out a TV, print and digital campaign, by CHI & Partners, to dramatise the personal impact a breakdown can have on consumers' lives.
In the main 40-second TV ad, an ordinary breakdown scenario is covered in the style of an international news story with helicopter crews, reporting a man shown struggling to get home to read his son a bedtime story.
It highlights the insurer's commitment reach customers within one hour or give them half-price cover the following year. The campaign, featuring the new strapline "Green Flag, No Matter What", breaks on 7 January and will run throughout the year.
James Cooper, head of marketing at Green Flag, said: "This is a fresh, contemporary and dynamic representation of Green Flag's commitment to deliver service excellence in the breakdown market."
"We have listened to consumer feedback a lot this year, and understand that what really matters is keeping people's lives on track and keeping them safe, no matter what."
The campaign marks Green Flag's first change of marketing approach since September 2010, in which it introduced an animated ant character voiced by comedian Harry Hill, to represent Green Flag's network of breakdown technicians.
Earlier this week, Green Flag signed a six-figure deal to become the first sponsor of Absolute Radio's traffic and travel bulletins.
Follow @alex_brownsell