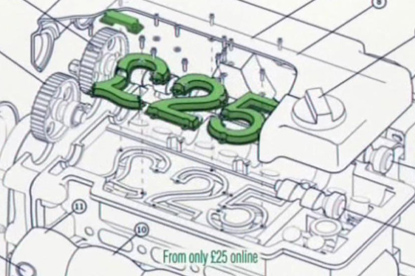 The review also includes the RBS insurance-owned brand's online advertising business. The incumbent agency on the business is MediaCom Create, which took over the account after the demise of the previous incumbent, Shop.

The pitch process is being handled by Creativebrief and led by the company's new head of marketing, Chris Watney.

Green Flag launched a direct response TV campaign inspired by traditional car maintenance manuals in January this year.

The TV ad, by MediaCom Create, featured diagrams and line drawings and showed a Green Flag mechanic arriving promptly at the scene of a breakdown to fix a car. The ad marked the agency's first TV campaign for Green Flag.