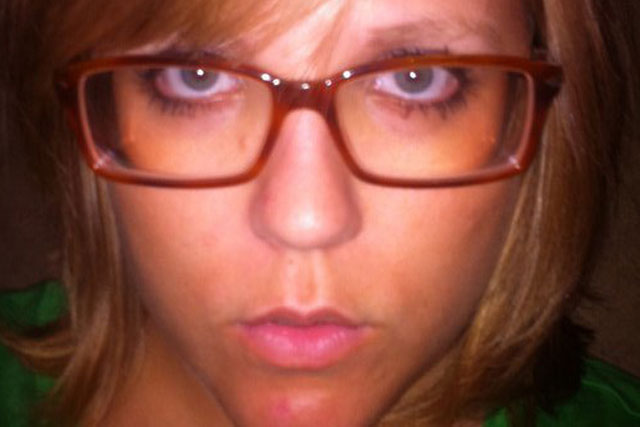 Greenlight has grown the number of clients using its social media optimisation services, and O'Brien will head up the integration and expansion of the agency's current offering.
Earlier this month the agency won the search account for department store House of Fraser, while the social media account went to We Are Social.
O'Brien joins Greenlight from Citibank in the US where she served as vice president of social media and created the initial roadmap and strategy for its social media presence.
During her tenure, Citi became the first financial services account verified by Twitter and the first to have a shorter, custom URL. O'Brien also initiated and led the bank's listening programme.
Andreas Pouros, chief operating officer at Greenlight, said: "Anna's appointment places Greenlight immediately at the top of the social media marketing arena, firmly transforming the agency into a leader in the engagement marketing space."
Prior to Citi, O'Brien worked with Critical Mass and Wunderman.