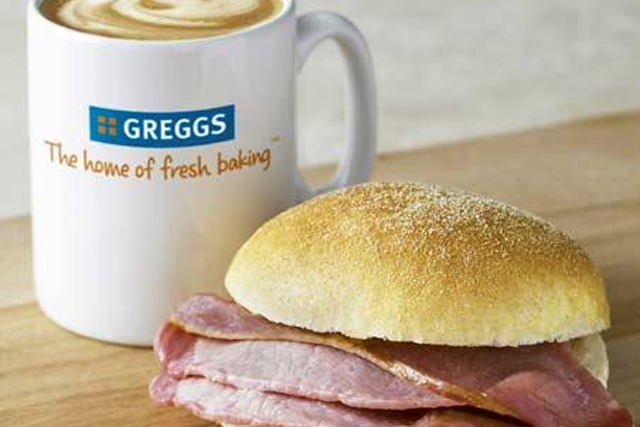 Greggs reported revenues of £662m in the year ending January 2011, up 0.2% on the previous 12 months.
In the 12-month period, Greggs said it had a record number of new shop openings and refits, an overall net addition of 68 new shops. Pre-tax profits were up from £48.4m to £52.5m.
Greggs is bidding to pinch market share from high-street coffee chains, such as Costa Coffee and Starbucks, by rolling out coffee machines that serve freshly ground Fairtrade drinks in its outlets.
The baker claims its coffee trades at around 40% cheaper than branded coffee operators. It is currently available in 1,100 Greggs outlets, but will fully roll out this year.
Along with its coffee, Greggs is throwing its weight behind its breakfast menu – the focus of its "home of fresh baking" campaign.
Its morning offering has been increased to include porridge, croissants, pain au chocolat and fruit smoothies
The company, in its outlook, said: "2011 will present some significant challenges to UK retailers given the prevailing economic environment. However, I believe that our reputation for great value, the growing benefits of our move to a centrally run business and our cash-generative model mean that we are well placed to make progress despite these challenges."