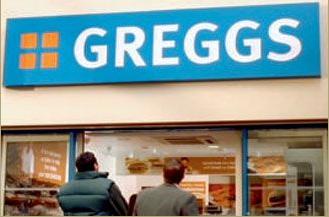 Greggs has signed a deal with Euro Garages, which owns 76 forecourts across the UK. The first Greggs forecourt store will open at a newly-developed site in Bury. Greggs has previously opened stores in industrial estates and retail parks.
In April, Greggs launched an above-the-line campaign focusing on quality. The ads, featuring comedian Paddy McGuinness and his pet dog Scamp, were created by Propaganda.
Earlier this year, the brand trialed a new upmarket store format selling higher-quality products and including perch seating for customers.