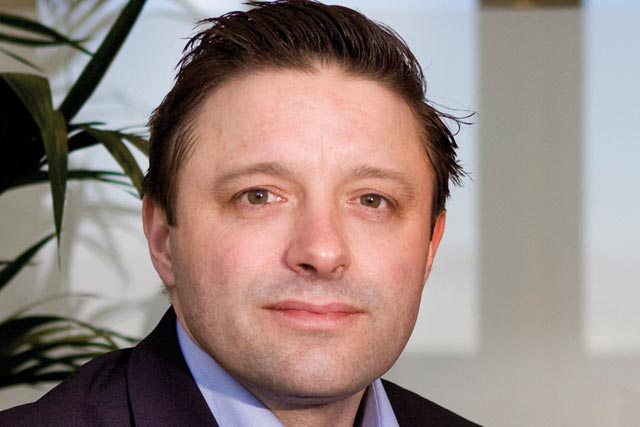 Gregory's pronouncement comes as O2 discloses that the gym chain Fitness First generated £385,000 in revenue from its recent 'You Are Here' campaign tie-up with O2 Media.
The campaign involved Fitness First targeting O2 customers with location-based messages, offering a free two-day pass and details of the nearest Fitness First.
Gregory said: "The evidence for using location-based marketing is really beginning to mount. These figures show that it is only effective at targeting the right consumers at the right time, but also extremely effective at driving new revenues streams and huge ROI."
Location-based marketing is a tool where someone uses their GPS-equipped smartphone to reveal their location and, in return, they are offered promotions from nearby businesses.
Some believe it could prove a significant marketing tool, although it is still in its embryonic stages.
The tool is geared toward the under-35 age demographic.
O2 said 1,100 recipients signed up to the gym on either four- or 12-month contracts.