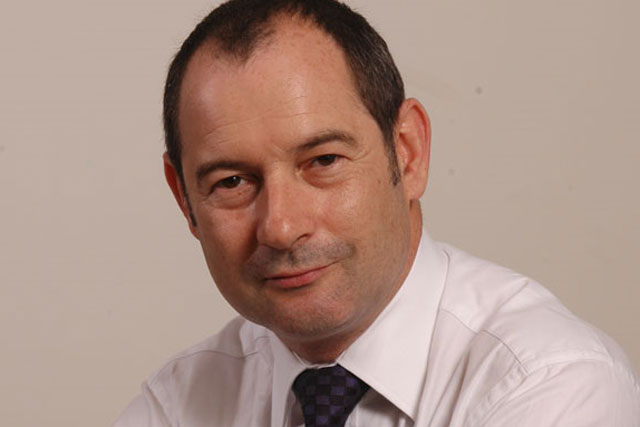 Norman will have expanded duties involving all aspects of digital operations at each of GroupM's four agencies. Dropping his North American responsibilities means he will focus on digital responsibilities full-time.
Maxus global chief executive Kelly Clark is taking up Norman's GroupM North America role and will in turn be succeeded by GroupM India and South Asia chief executive, Vikram Sakhuja.
Norman took on the role of chief executive of GroupM North America, in addition to his GroupM Interaction role, in January 2010.
Dominic Proctor, president of GroupM Global, said: "Our activity in digital will define our future success and we are truly fortunate that Rob will step into this crucial role full time.
"There is nobody better suited or more experienced than Rob to lead our teams into the future."
Clark was made Maxus' first global chief executive in October 2008, moving from his role of EMEA chief executive of GroupM.
Proctor said: "Kelly has had wonderful success with our companies in Asia, the UK, and Europe and most recently at Maxus globally. His broad experience and track record will bring a great boost to our business in North America."
He added: "Vikram is the perfect candidate to take on the Maxus role from Kelly. Maxus has a great management team and a lot of momentum. I have no doubt that Vikram will continue to build a great agency."
Sakhuja will remain in his current role until his successor is announced.
All three will report to Proctor.
Follow @nickbatten2