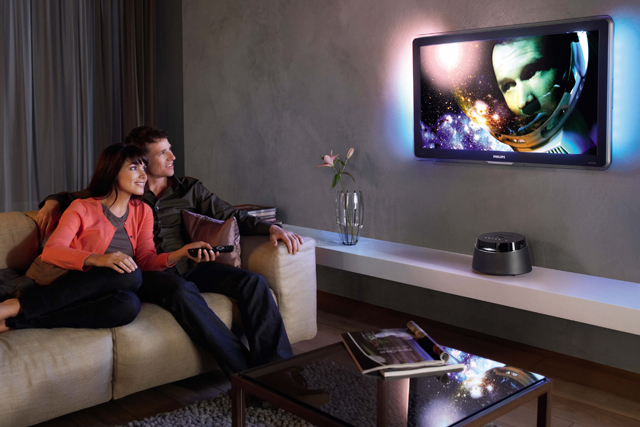 Data from BARB revealed that the amount of linear TV recorded and watched on DTRs such as Sky+ and Virgin Media TiVo devices reached 10.1% of all viewing in 2012.
The figure was up from the 9.4% of total viewing in 2011, but represented slower growth than the rise from 7.6% in 2010. However, BARB's figures do not include viewing on devices other than TV sets.
Thinkbox said it expects recorded and playback TV to settle at about 15% of total viewing once most households have access to DTRs.
Linear viewing in 2012 stalled at four hours and one minute per day, down by one minute from the 2011 total. The data from BARB suggested that, in 2012, the average person watched two hours and 35 minutes of commercial TV daily, also down by one minute on the previous year.
Lindsey Clay, Thinkbox managing director, said: 'Linear TV is the bedrock of how we watch TV. Its continued strength underlines viewers' preference for watching TV as it is broadcast and on a set.'
Follow @alex_brownsell