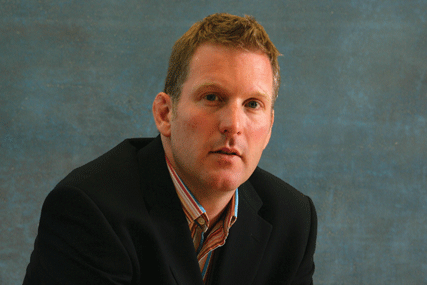 The deal, which was signed in February 2008, allowed Reuters to sell all online ads that target the American audience of Guardian.co.uk.

Reuters sold Guardian.co.uk alongside Reuters.com and the recently launched Reuters Affiliate Network, a collection of news sites and blogs with a targeted audience of business professionals.

Adam Freeman, commercial director of Guardian News & Media, said the ending of the commercial tie- up "was a mutual decision", adding that it was always GNM's "long-term aim to put in its own team".

A newly assembled five-strong team, headed by Guardian advertising executive Hannah Diddams, who will be the division's sales manager, will be based in New York and sell across Guardian.co.uk, GuardianAmerica.com and the Guardian Green Ad Network. The new division will be operational by next month.

Freeman will be closely involved with the new division, which will continue to work with external advertising networks.