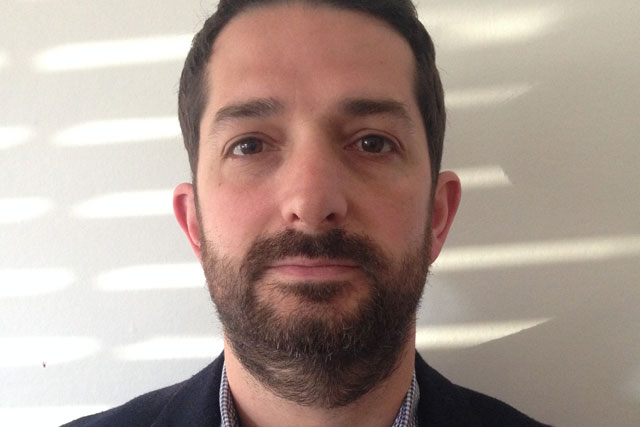 Coleman is currently group planner at Yahoo, responsible for the retail team, where he has developed strong relationships with planners and clients.
From the end of April, he will lead the creation and delivery of large-scale, multi-channel media strategies for The Guardian's key commercial partners.
He is the latest senior commercial leader to leave Yahoo, following the exit of managing director James Wildman in February.
Gandolfi will join Coleman's team, responsible for sponsorship and advertising solutions relating to GNM's sports coverage.
He joins from sponsorship at ITV, where he has worked on a number of key ITV partnerships, including Continental Tyres and Team England, the FA Cup and William Hill, and Halfords and the Tour de France.