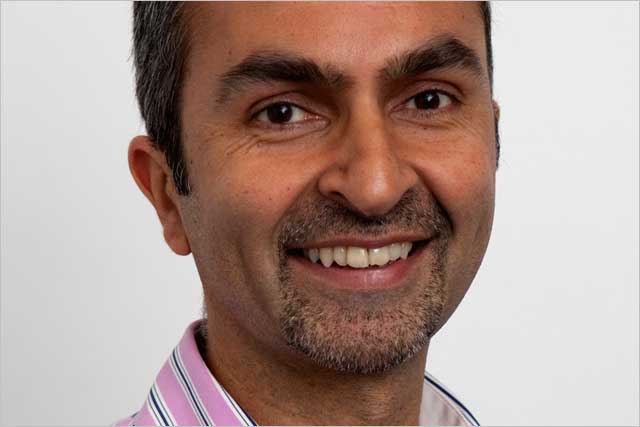 Guardian Audio Edition will provide an hour-long weekly overview of its chosen top stories running in the Guardian, both online and in the paper over the week, including news, culture and opinion pieces.
The service will run for six months. No rival newspaper is thought to offer such an initiative at the moment, although the Economist Audio Edition provides listeners with each week's issue, read by professional broadcasters.
Guardian Audio Edition is initially a tie-up between the Guardian and Audible without third-party sponsorship, but this could change in the future depending on its success.
Each audio edition will be introduced by Guardian columnist Jonathan Freedland.
As well as an overview of articles published in the Guardian, there will be a focus on book reviews. The reviews will be hosted by Claire Armistead, Guardian's News & Media's book editor, Guardian's book writer Richard Lea and invited guest reviewers.

The imitative is being headed by Dipesh Morjaria, business director for multimedia at Guardian News & Media.

Morjaria said he believed it was unlikely that Guardian Audio would cannibalise readers from the Guardian newspaper, believing it will attract "new and existing" readers to the Guardian brand.
Morjaria continued: "Our digital first strategy and open philosophy means we are constantly looking for new ways to showcase our consent and engage new audiences."
He said he was expecting a lot of feedback and comment from the initiative.
Will Lopes, managing director of Audible.co.uk, say Guardian Audio had the potential to reach out to new audiences.
The Guardian Audio Edition is free of change to users on Guardian.co.uk, Audible.co.uk, Soundcloud.com and iTunes.
Follow @johnreynolds10