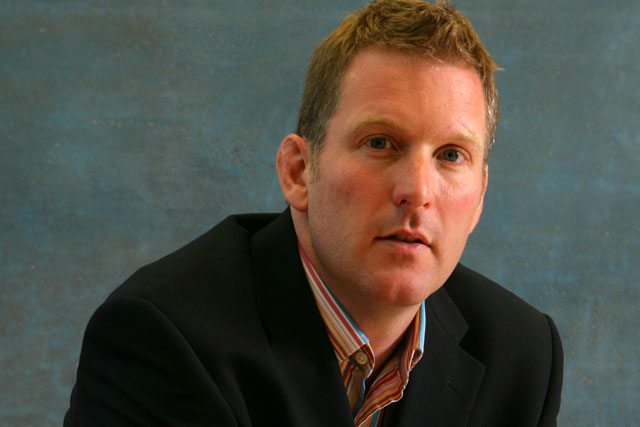 The initiative is headed up by Adam Freeman, commercial director of GNM, who along with other GNM commercial executives has been visiting media agencies to sound out feedback for the proposal.
The proposal is at an embryonic stage and is understood to involve a shift from GNM selling against its individual platforms – such as The Guardian newspaper, the guardian.co.uk website and its other digital brands – to selling against an overall audience.
While GNM already does this to some extent, it is understood to be considering introducing it more widely and has invested £100,000 into a project to research an audience-based planning tool.
The publisher has identified its audience as "progressive" and is now talking to media agencies.
The move comes at a time when GNM is looking to reduce its operating losses, which totalled £38.3m in the year to 3 April 2011, hit by a reduction in public sector recruitment ads.
Freeman said: "We believe that the Guardian's commitment to open journalism makes us a premier partner for companies trying to reach consumers who think internationally, embrace change and new technology and look forward, an audience we have defined as 'progressive'".
News International, publisher of The Sun and The Times, has previously failed to introduce a new trading model.
News International proposed scrapping the long-standing method of trading advertising space, cost-per-single-column-centimetre (SCC), which it and other national newspapers currently use to negotiate rates with media agencies.
Instead, it tried to establish a new pricing regime as it believed it was trading at a discount to rival national newspapers.
Follow John Reynolds on Twitter @johnreynolds10