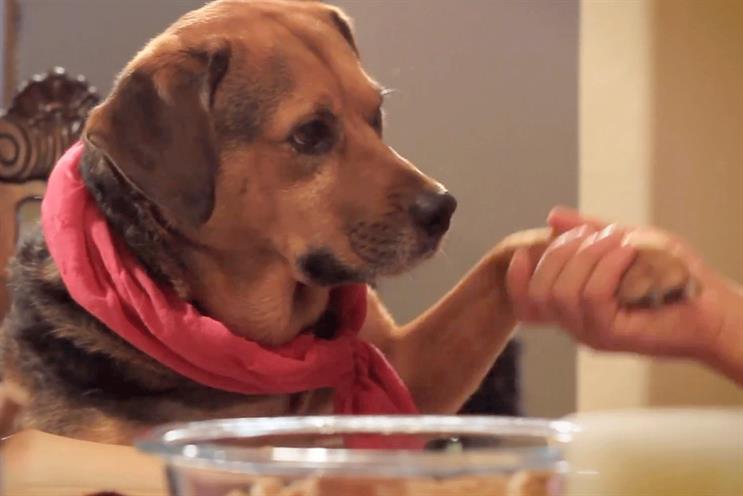 The reserach by Searchmetrics, the global search experience optimisation platform, analysed the number of tweets per week generated by content on 11 leading UK newspaper websites.
The Guardian website came out on top, generating an average 392,358 tweets per week.
The Daily Telegraph took second place with 307,690 tweets per week, followed by the Daily Mail, which racked up 237,381 tweets per week, on average.
The most tweeted online newspaper article of 2014 came courtesy of the Daily Mail. The story about a YouTube TV show that teaches dog-owners how to make homemade pet food was tweeted nearly 77,000 times.
Most popular UK newspaper websites on Twitter
The Guardian, 392,358 tweets per week
The Daily Telegraph, 307,690 tweets per week
Daily Mail, 237,381 tweets per week
Independent, 214,868 tweets per week
The Mirror, 113,194 tweets per week
Financial Times, 61,065 tweets per week
Daily Express, 24,165 tweets per week
Daily Record, 11,107 tweets per week
The Times, 8,772 tweets per week
Daily Star, 6,556 tweets per week
The Sun, 3,531 tweets per week
Most frequently tweeted newspaper website stories of 2014
Follow @SusanBillinge