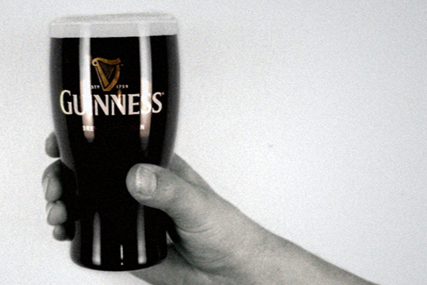 The pictures are entered into an online gallery called Guinness Grin, and voted on by members of the public.

The best photo will be displayed at the Guinness Storehouse in Dublin for two weeks in April.

The Guinness Facebook fan site includes a 'how to' video about the do's and don't's of getting a Guinness Grin.

The campaign was created by Omnicom digital agency Red Urban.