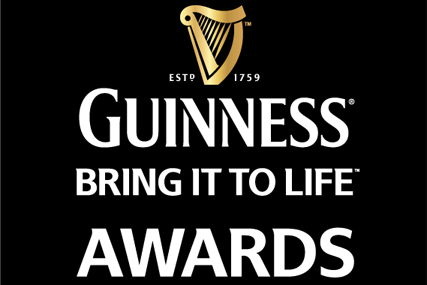 Consumers are being asked to enter urban regeneration ideas, with six 'development awards' worth £15,000, and 13 'catalyst awards' worth £2,200 each, up for grabs.
Applications can be made at Unltd.org.uk/guinness-bring-it-to-life-awards from 27 May until 23 July.
The Diageo-owned brand is rolling out the scheme in partnership with UnLtd, a global organisation supporting social entrepreneurs, and UK-based voluntary body, Rathbone.
Paul Cornell, Guinness marketing manager, said: "The awards bring to life the philanthropic legacy of Arthur Guinness and aim to have a long- term positive impact on thousands of people in local communities across Britain."
The Bring It Life Awards form a wider part of The Arthur Guinness Fund, a global charitable fund launched last year to mark Guinness' 250th anniversary. The fund gives €6m per year to support programmes and projects around the world.