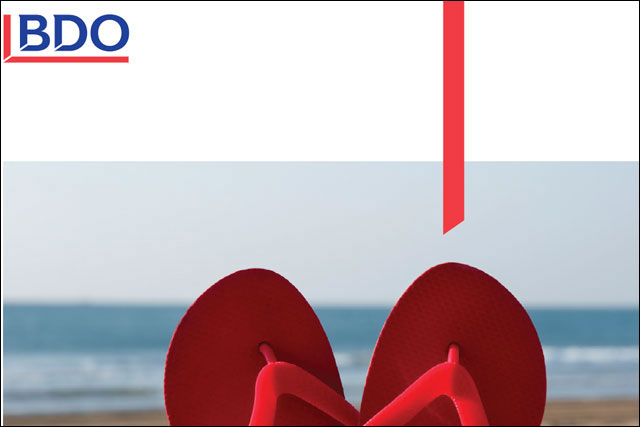 Following a competitive pitch, Gyro has been appointed to develop a toolkit of standardised marketing materials, which will be provided to BDO's network of member firms to use as part of an internal campaign.
BDO has tasked Gyro with devising a creative that can be adapted to enhance its reputation in a localised and relevant way, while differentiating BDO from its competitors in both philosophy and approach.
Gyro started working with BDO in July to develop its strategic messaging and the final creative will be made available to BDO's 1,118 offices across 135 countries in September.
Julia Johnson, brand and marketing director of BDO, said: "We are very excited by Gyro's strategic recommendations and strong creative ideas.
"As part of an international network themselves, Gyro understand, and are extremely well placed, to convey our message worldwide."
Johnson declined to disclose the identities of the other agencies involved in the process.
Danny Turnbull, managing director for Gyro in Manchester, said: "Our appointment by BDO presents us with a fantastic opportunity.
"We're really excited about working with a client of such high calibre and seeing our ideas ignite across their global network."
Follow @nickbatten2