Habitat 'remarkable design' by Now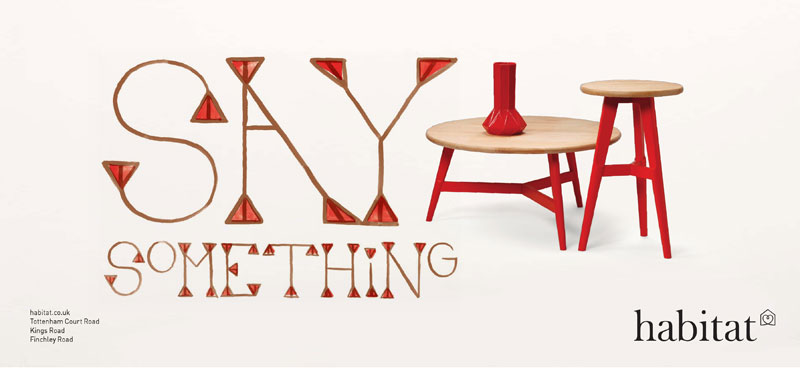 The newly relaunched Habitat has released a print campaign by Now, the first work for the brand by the agency since it picked up the business in June.
The campaign was created by Steve Paskin at Now, with the designer Dave Towers. The team collaborated with Polly Dickens, Habitat's creative director.