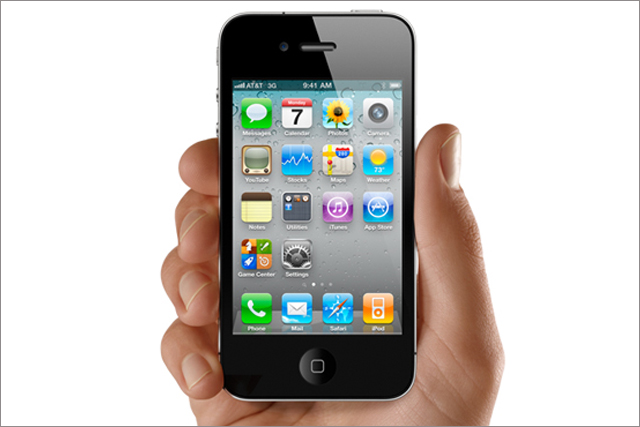 This shift to mobile use means consumers can bring the outside world into a room or personal space at any time and is manifesting itself in a number of ways – for example, 33% use it to play games and 18% shop via mobile.
"Consumers can free themselves from previous allegiances to spaces," said Laura Dennehy, editorial analyst at Future Foundation during its Fate, Hype & Clarity conference yesterday (23 October) in London.
Three trends are impacting the way consumers view space in this increasingly mobile context. The first is what Future Foundation dubs the 'versat-aisle' shopper where people overlay the physical with the virtual world. Seventy per cent of global consumers have bought something online (78% in Germany) and 15% have scanned a QR code.
The continuing trend for consumers to look for a more luxurious experience is identified as Concierge Living in this context and can be used to enhance the shopping experience; for example, 27% consider VIP access to space as a luxury. And finally Native Marketing, where brands become entertainers and storytellers.
Shopping moves from being viewed as a necessity to more of an entertainment activity; 36% say shopping is valuable for their entertainment and this rises to 59% for the Chinese, although – perhaps reflecting the economic situation of the country – in Spain it falls to 27%.
This shift to shopping as a form of entertainment means stores become physical representations of the brand. One example is Nike, which was at the forefront of this trend in the UK when it opened its Oxford Street Nike Town in 1999. It created a maze-like installation for its Hyperfeel trainer this year which incorporated all the senses for visitors.
Mobile further affects brands as social media is increasingly accessed on it. The global mobile social networking population increased 158% between 2010 and 2013 with 50% of people saying they 'like' or follow a brand on social networks. The most likely demographic to like brands are women aged 16-29 years old (60%) although a quarter of 55 – 65 year olds in Europe and the US also follow brands.
And while promotions are the main reason (70%), 69% said they did it for the community spirit, 60% for entertaining content and 51% because of brand affection. Despite the raison d'être of social media being sharing content, 62% of people prefer looking at third party content rather than posting themselves suggesting significant brand potential for reaching consumers.