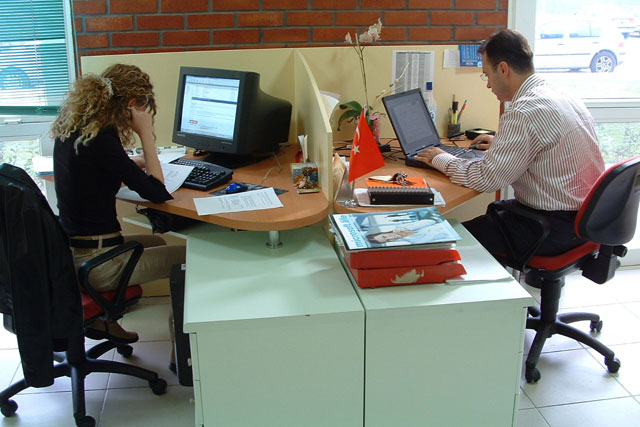 In further positive news, after several years of cuts, 84% of media firms are not expecting to lose jobs this year.
The report chimes with last week's IPA Bellwether Report which said that confidence among marketers at their company's financial performance is at the highest level for 12 months.
The 2013 survey found that 28% of media companies will be creating senior management roles and 91% will be creating middle management or skilled positions, up from 83% last year.
There is good news for graduates too, as almost 40% of media firms surveyed are planning to create entry-level roles.
However, the news is less good for ex-public sector workers, with 56% of media firms stating that they are not interested in taking on ex-public sector workers, although they are more open to it than last year (2012: 67%).
Job losses in the public sector, as the Government makes its austerity cuts, are on the minds of many senior managers in the media industry and 55% of firms do not think that private sector job growth will be able to compensate for public sector job losses.
Sam Kemp, corporate director of the TMT team at Barclays, said that it was positive to see that the media industry was still looking to create new roles in 2013, despite the challenging economic conditions, at a time when there is a continuing need for talented people to work in the industry.
Kemp said: "In the digital marketing space we have also seen significant growth as big brands look to develop different ways of connecting with consumers. Naturally, these brands will need strong teams in place to help achieve these aspirations."