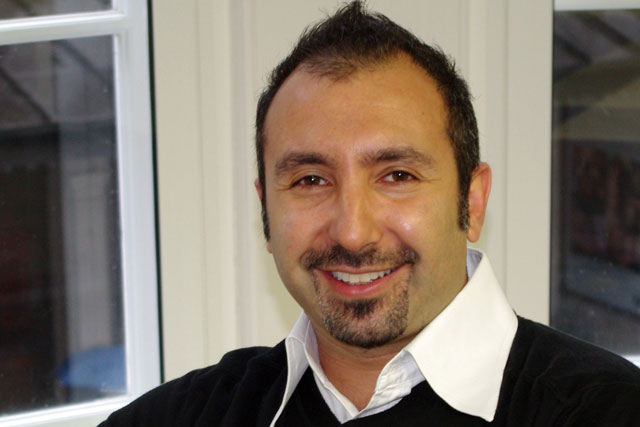 Habib joins the Havas Media agency to head Catalyst, its new strategy and research unit.
He will lead a team of 30 strategists, researchers and analysts who will focus on providing insights during the early stage of the planning process.
Habib will sit on the agency's eight-strong management board and report to Paul Frampton, the managing director.
His arrival boosts MPG's planning firepower following the departure of Dan Hagen, the strategy partner, to Carat in September last year.
As the head of strategy at Zenith Media, Habib was involved in last year's successful Royal Bank of Scotland pitch.
Frampton said: "Hamid has an eclectic mix of experience which fits with our move from being a media agency to being a creative, modern media business. He is inspiring in front of clients and we are very impressed with this 360-degree view of the world."
The Catalyst unit was created as part of a restructure that divided the agency into three teams (the others being client leadership and planning and delivery) at the end of last year.

Among those reporting to Habib will be Kate Cox, who leads strategy; Denise Turner, who is responsible for intelligence; and a to-be-appointed head of ideas.
Marc Mendoza, the MPG chief executive, said: "Hamid's appointment shows how serious MPG Media Contacts is about investing in our products and services to become the sort of modern media business our clients need to steer them through the complex media landscape in the coming decade."