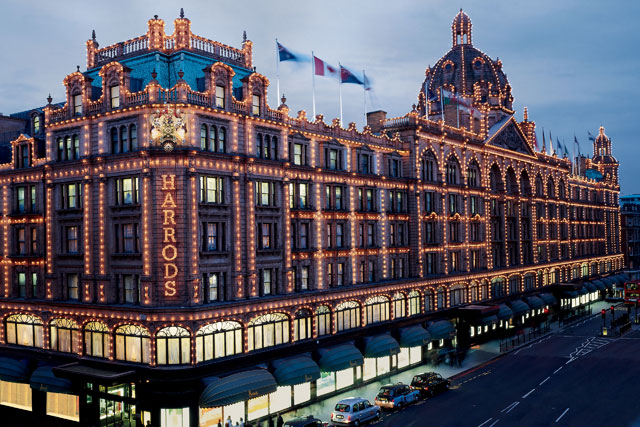 The Harrods app's main feature is a location finder allowing shoppers to navigate through the store and find the department they need.
A history of the store, a 3D visualisation, and an events calendar are also included.
Mark Briggs, store image director, Harrods, said: "The Harrods iPhone app is an exciting new way for us to further engage with our customers.
"We are continuously aiming to offer our customers the optimum level of service through use of new technology. With its useful tools and services, the Harrods app is set to become a vital part of the shopping experience at the store."