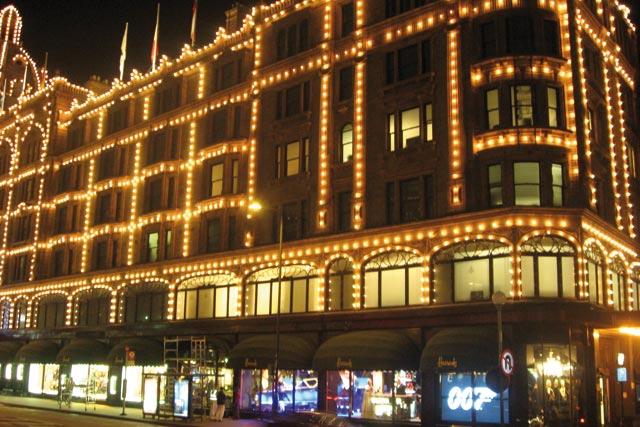 The Lexus CT 200H has both a petrol and electric engine, much like a Toyota Prius, but is aimed at the luxury market.
To be revealed this morning (14 December), the green Lexus will occupy the window usually reserved for performance cars such as Maserati, Ferrari or McLaren models. The last car to be shown was the first view of the Aston Martin Cygnet.
Guy Cheston, director of advertising sales and sponsorship at Harrods, said: "Now we are the ideal route to capturing the imagination of a consumer who is seeking out comfort and style with eco-friendly credentials. Coming face-to-face with the Harrods shopper in a prime Knightsbridge location is a huge draw."
Lexus was one of the brands that last week sponsored Virgin's new iPad Project magazine.
Harrods launched the Sun newspaper's perfume, Buzz, in the autumn.