DDB London
Harvey Nichols 'spring / summer' by Y&R Dubai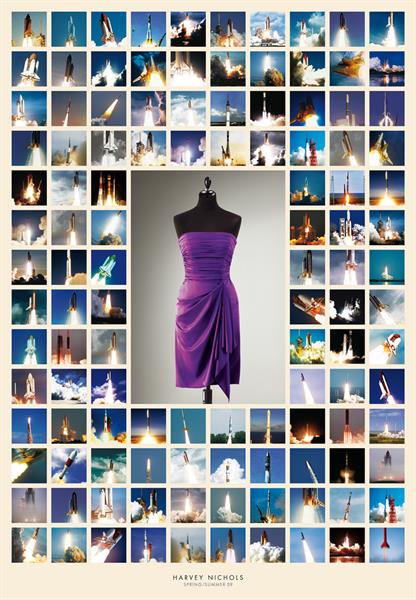 Harvey Nichols is highlighting the effects of its traffic stopping spring / summer fashion collection with a print campaign from Y&R Dubai.
The campaign aims to convey to the Dubai-based Harvey Nichols shopper that its items can have overwhelming results.

Each execution carries an image of an item from the spring summer range along with a number of images of items such as a stop sign, rockets, jelly and fender benders, which act as a visual metaphor for the effect the item can have.