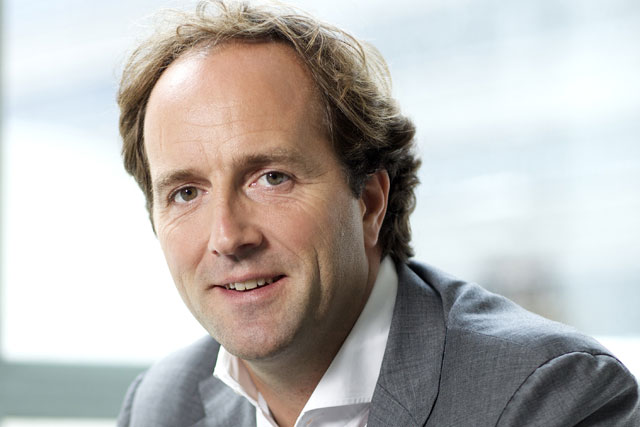 The acquisition, which has been paid for in cash, means Havas will become one of the top three agencies in the Benelux region.
Boondoggle was formed in 2007, employs more than 120 staff and has a client list including Coca-Cola, Nike, Heinz Europe, Iglo Europe and Belgacom.
It was named agency of the year in Belgium in 2010 by Media Marketing, Digital Agency of the year in Netherlands in 2011 at the Spin Awards and 3rd most creative digital agency worldwide in Cannes in 2009.
Boondoggle will continue to operate under its current name and keep its current offices in Belgium and the Netherlands.
The Boondoggle management team remains unchanged and continues to own a minority stake in the agency.
David Jones, global chief executive of Havas, said: "Boondoggle is a brilliant agency which combines first-class digital expertise with award-winning creative talent making it totally in line with our 'digital at the core' model.
"They are not just one of the best agencies in Benelux, the work they are doing across digital, social and data is as good as anything I've seen anywhere in the world."
Pieter Goiris, chief executive of Boondoggle, said: "Joining one of the leading and most innovative international communications services group was the next and logical step for Boondoggle to achieve our ambitions for the years to come.

"David Jones' 'digital at the core' vision for Havas is something we really share and believe in, and it will help us to further accelerate Boondoggle's business in a more international context."
The acquisition comes within weeks of WPP buying leading digital agency AKQA for $540 million and another major digital player, LBi, holding talks with Omnicom over a potential $580 million deal.