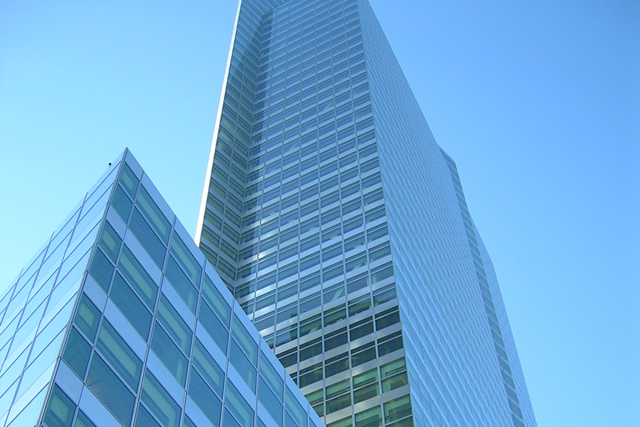 It wasn't just the world's biggest financial institutions that were brought to their knees by the economic downturn; marketing, too, has been hit hard by the emotional fallout of the recession.
From logo fatigue to the virtual public flogging given to banking institutions such as Goldman Sachs (memorably labelled "a great vampire squid wrapped around the face of humanity" in a 2009 Rolling Stone article), consumers are reappraising their value systems. The pursuit and display of wealth for its own sake has fallen out of fashion.
From the US campaigners declaring "healthy is the new skinny" to the UK government's desire to measure the nation's happiness, the traditional trappings of success have been irrevocably shaken.
David Howard, head of planning at ad agency Fold 7, says the values within the Millennial cohort are different from those of the baby-boomer generation.
"Consumers are becoming more conscious of brands with a social and ethical outlook, with 50% of global consumers now willing to reward brands that 'give something back'. Also, as a result of the economic situation, they have had to make key choices as to which brands and products they want to keep in their lives, subsequently building a stronger relationship with the chosen ones."
It is all too easy to overestimate the long-term impact of the recession and overlook history's habit of repeating itself. Anne-Fay Townsend, planning director at ad agency Johnny Fearless, explains: "Outside of the island, mentally and physically, that is the UK, materialism is alive and kicking. Visit any Asian economy and there is still a joy and delight in consumption that we have currently put on hold. I miss it."