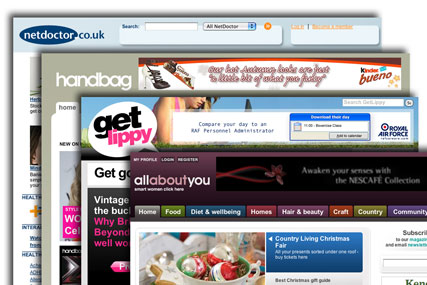 The move, initiated by Hearst Digital managing director Alex Ballantyne, is aimed at allowing Hearst Digital to offer clients a complete sell across its website network.
Hearst will organise its digital sales team - which will reduce from 16 to 12 following the changes - into four dedicated agency sales teams, tailored to service the big agency groups such as WPP and Omnicom.
The new agency-focused structure mirrors similar commercial models set up by Channel 4 and Telegraph Media Group.
Hearst Digital - which encompasses the websites Allaboutyou.com, Getlippy.com, handbag.com and Netdoctor.com - currently structures its commercial activities around the individual brands.
It will now move to a structure that will house four dedicated agency sales teams. However, the management of client relationships will remain with the individual digital publishers for each of the sites.
Ballantyne said he is "confident this restructure will deliver the best outcome for our clients, agencies and the business".
The new agency sales team will be headed by sales director Stuart Flint.
Digital publisher of getlippy.com and cosmopolitan.co.uk Lucy Dryburgh, Bal Singh of Netdoctor.co.uk and Sara Stephenson of Allaboutyou.com and Handbag.com will continue to work across direct client relationships.