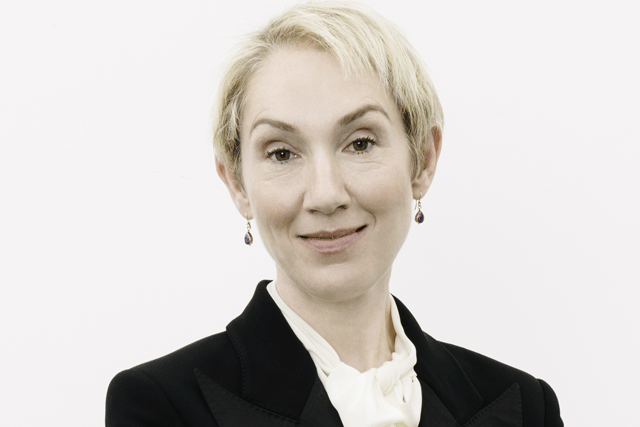 The luxury lifestyle magazine will launch in May, with a June issue, and will be run by the editorial and sales team from Hearst's fashion title Harper's Bazaar. The publisher will look to hire additional sales people.
The British Town & Country will be published twice a year, and will be led by Meribeth Parker, the group publishing director, and Justine Picardie, the Harpers Bazaar editor-in-chief.
Aimed at both men and women, the magazine will document the lives and interests of the rich and powerful, covering society, high fashion and high culture, with a "uniquely British sensibility".
It will aim to emulate the tone of the US Town & Country, which has been published since 1846.
The brand target advertisers from the fashion, beauty, jewellery, watches and accessories sectors, as well as new categories Hearst's luxury brands do not currently cater for, such as property, cars, personal finance, country and sporting pursuits, education and wealth management.
The British Town & Country will cover what Hearst calls the UK's "new establishment" and people who "give something back" through service, philanthropy or creativity. It names Stella McCartney, the Prince of Wales, Roman Abramovich and the Duke and Duchess of Cambridge as examples.
Picardie said: "Like Harper's Bazaar, Town & Country has been an ever-evolving arbiter of style and taste for generations. British Town & Country will have a unique voice that is celebratory yet also original and authoritative.
"It will offer its readers an intelligent interpretation of the meaning and manners of modern society, with sophisticated design, brilliant writing, literary panache and memorable photography."